Personal Day Hard Seltzer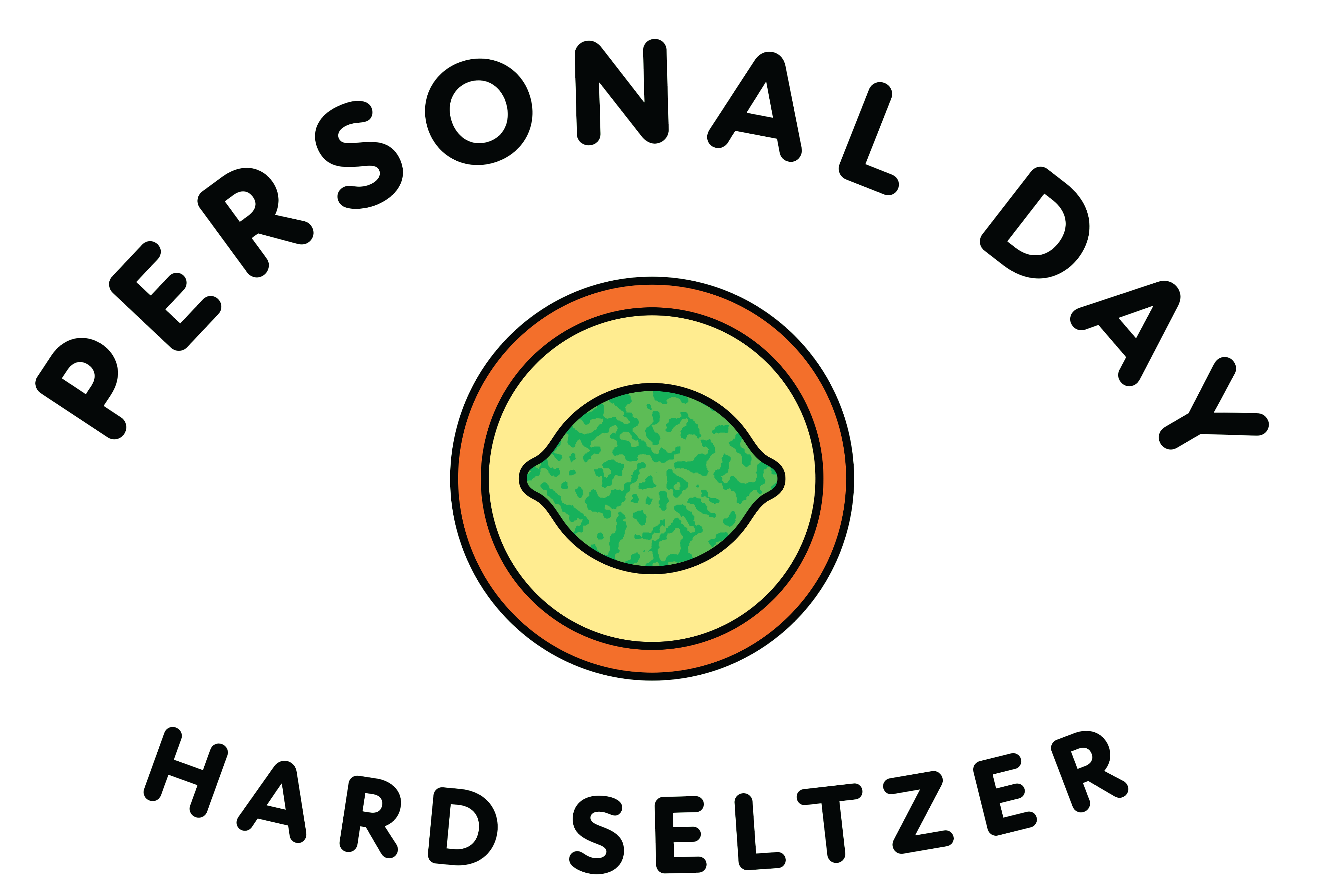 Purified water, vodka, & real fruit juice.
Please excuse us; Much like our brand new production facility being built in Pittsburgh, this page is still under construction.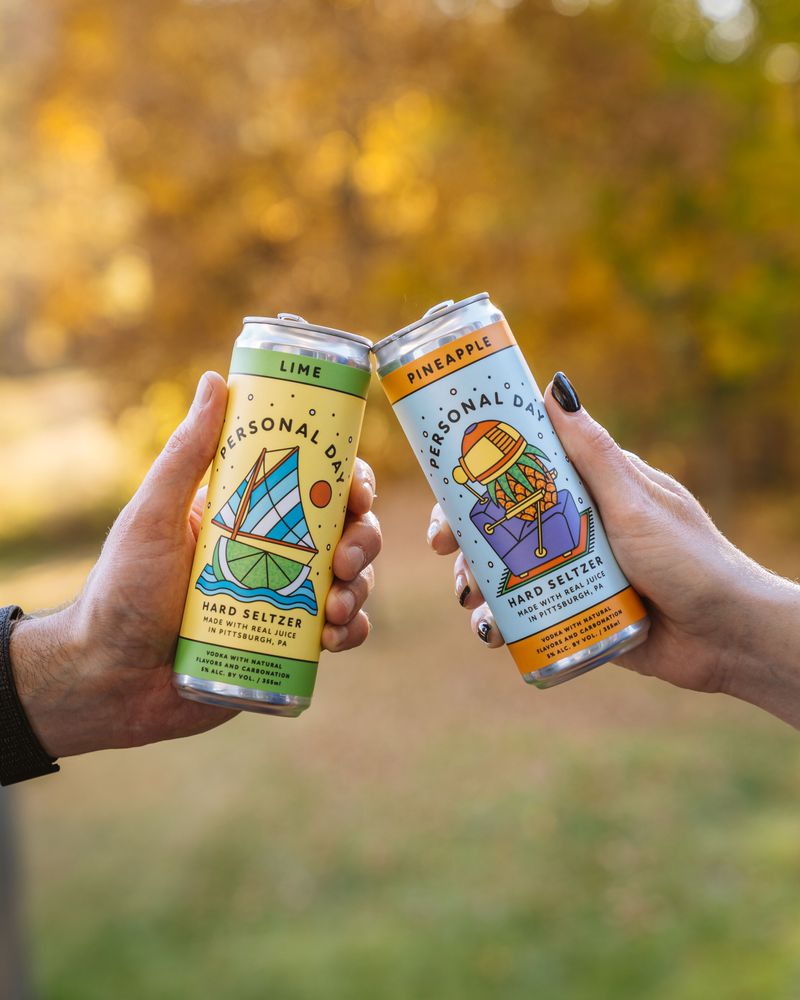 Our Flavors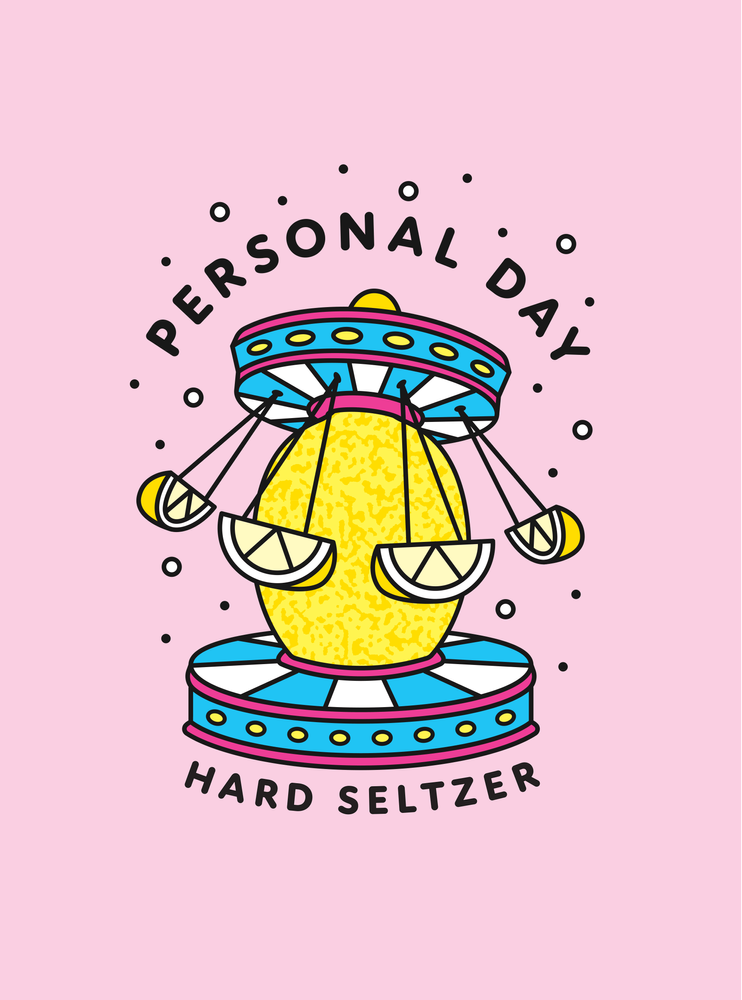 Lemon • 5% ABV • 100 cal/<1g carbs
Take a ride on the fizzy fresh side of this vodka hard seltzer made with juice from real lemons.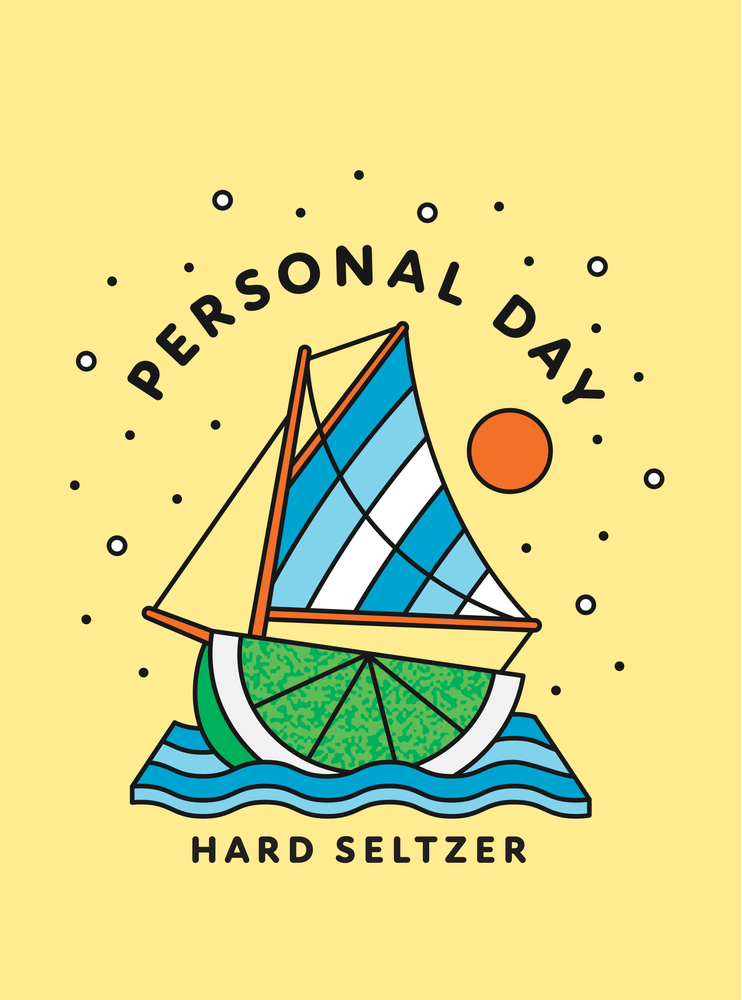 Lime • 5% ABV • 100 cal/1g carbs
It's always smooth sailing on the citrusy fresh waves of this vodka hard seltzer flavored with fresh squeezed lime juice.
Grapefruit • 5% ABV • 110 cal/4g carbs
Relax and soak up the ruby red rays of this vodka hard seltzer flavored with fresh grapefruit juice.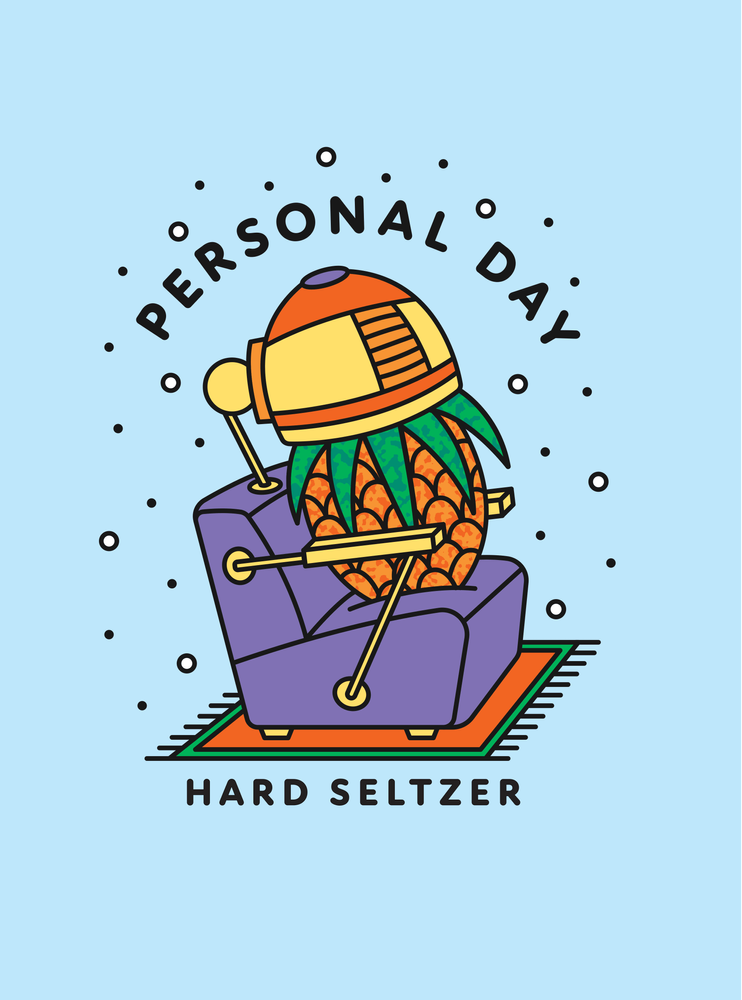 Pineapple • 5% ABV • 120 cal/5g carbs
Pamper yourself with this tropical treat of fresh squeezed pineapple juice with craft distilled vodka and sparkling water.
Follow along
See the progress on construction of our new 22,000 square foot production distillery in Pittsburgh's South Hills, including a restaurant and bar. Production is expected to be up and running with product back in the market by early October.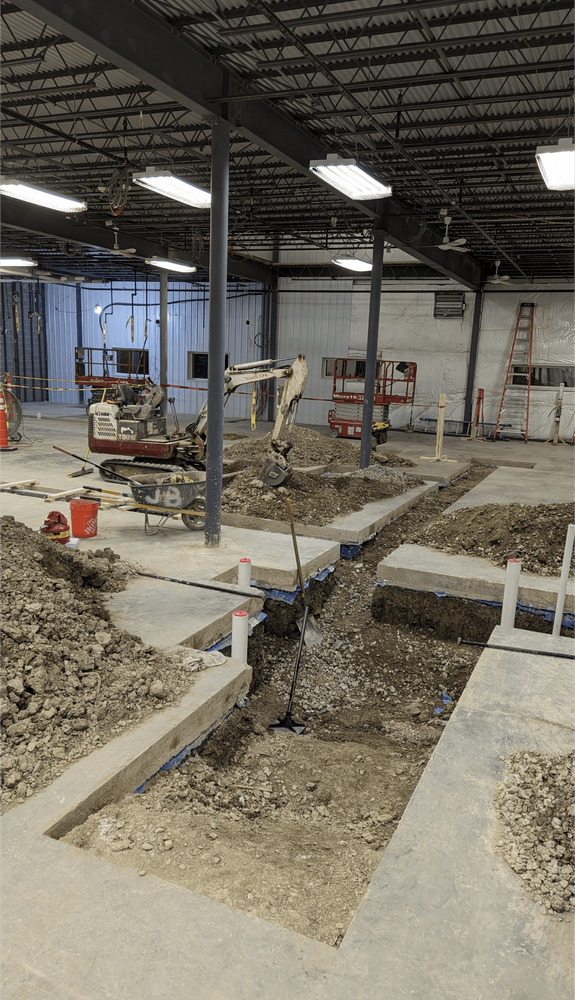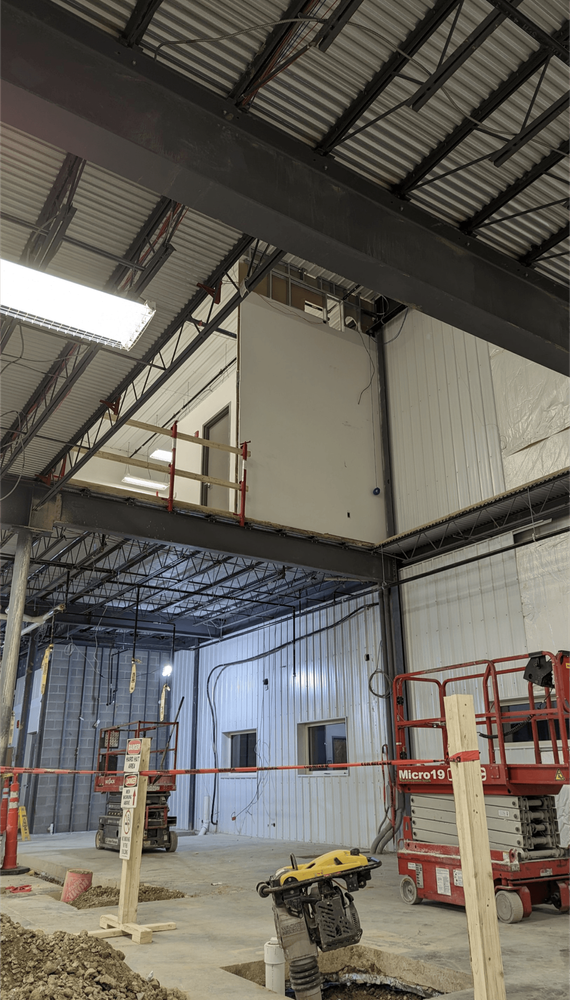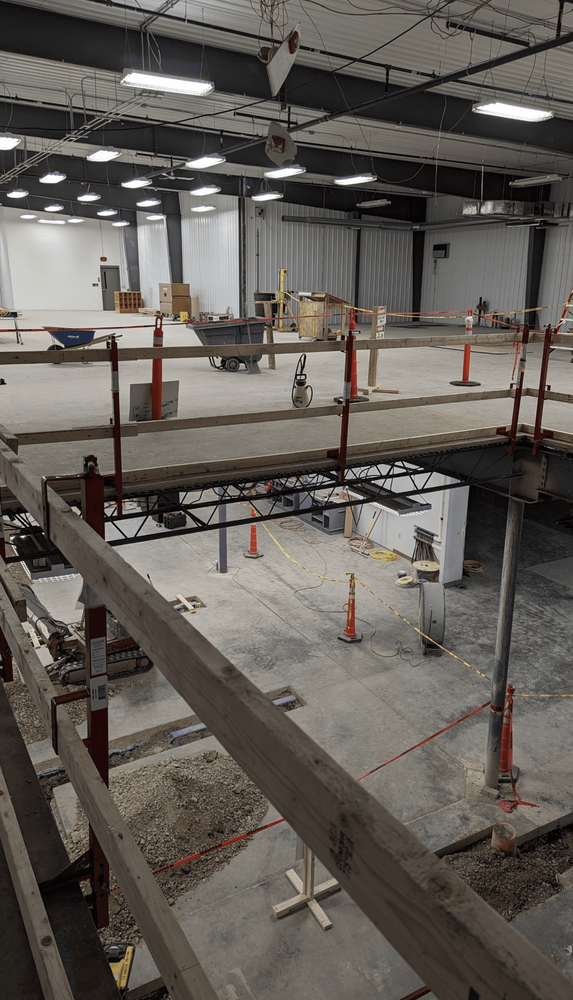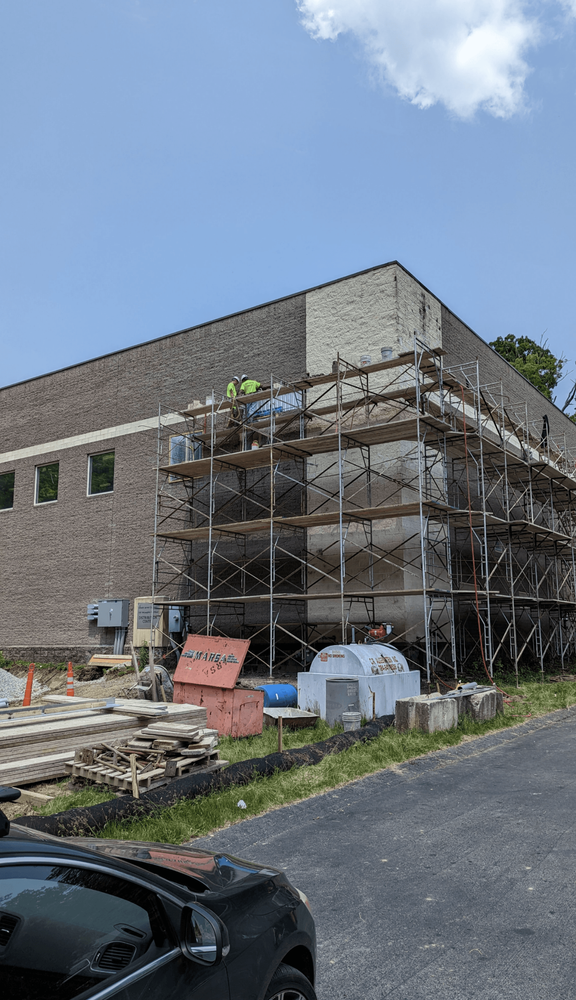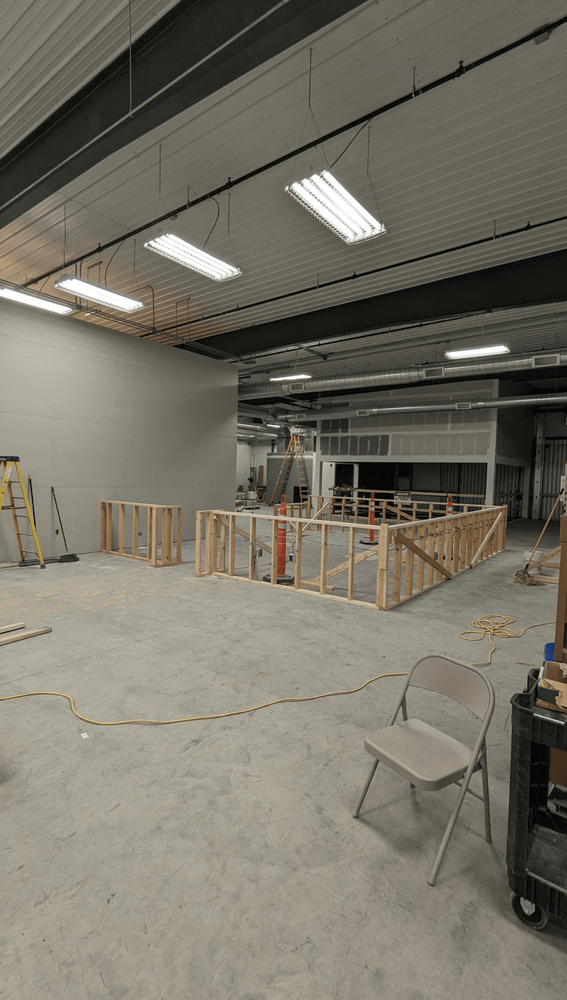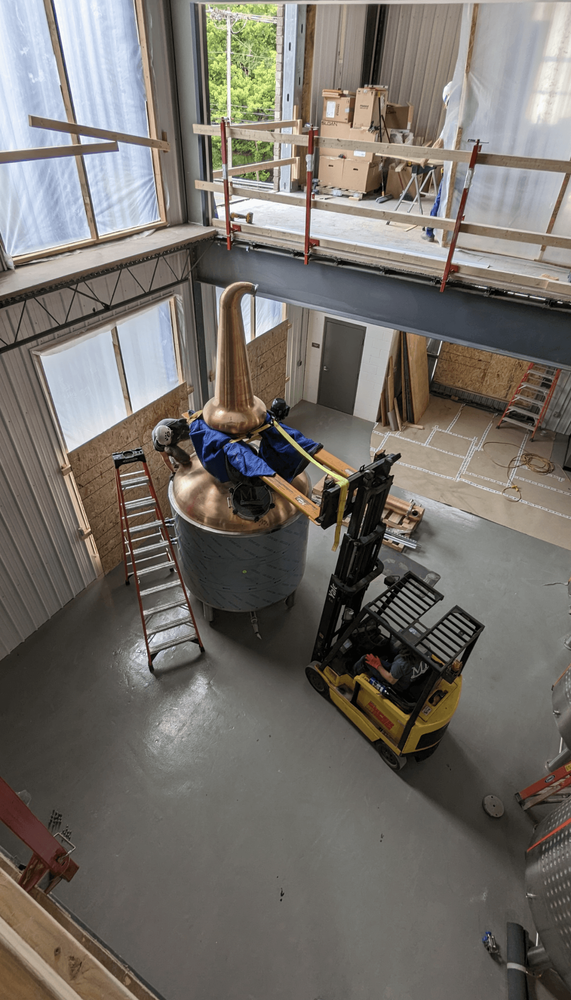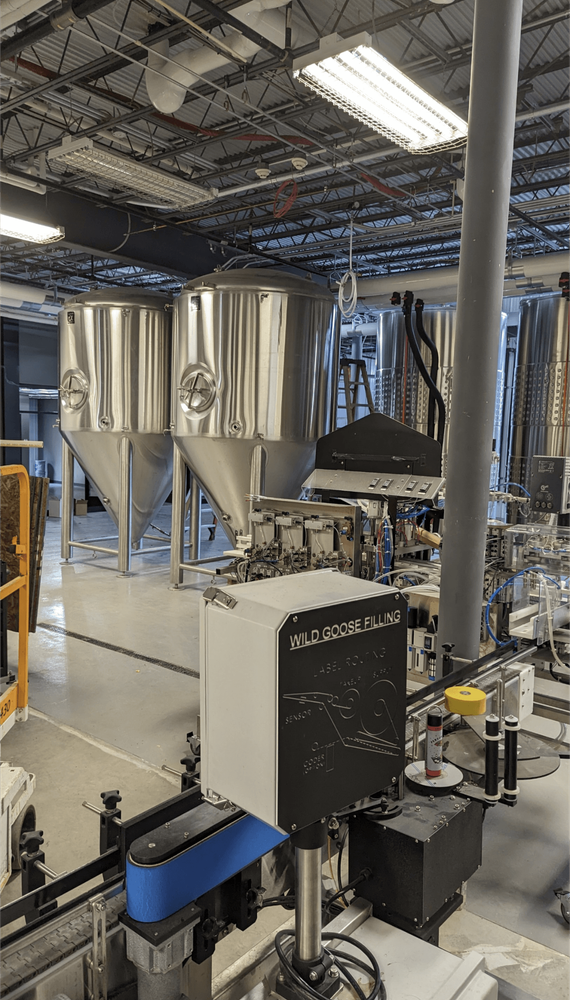 About Personal Day
Learn about our production process below...
Personal Day is Pennsylvania's original vodka hard seltzer and is produced in Pittsburgh by Allegheny Distilling, the distiller of Maggie's Farm Rum. We began production of Maggie's Farm Rum in 2013 in Pittsburgh's Strip District using raw sugar cane sourced from Louisiana.
Maggie's Farm quickly became one of America's most-awarded distilleries. We launched Personal Day vodka seltzer in 2021 with the same focus on quality and use of real ingredients, no artificial flavors. Our vodka is made from 100% sugar cane, which means it's gluten-free. Unlike the other guys we use plenty of real fruit juice with no added sweeteners. This creates a dry, crisp seltzer with the natural flavor of real fruit that's also low in calories and carbs. So, why not take a Personal Day? You deserve it!